Created By Educators For Educators!
Let us create a custom X-Ray Coach course for your program today! We will create a custom website just for you and provide educator admin access for your team. Contact X-Ray Coach for group pricing at info@xraycoach.com or fill out the form below.
X-Ray Coach Game Plan
Use our course as a complete review class and follow our recommended lesson format that has proven success or choose your own format.

So what's included?
•Over 2800 Questions
•115 Lessons
•End of Lesson Quizzes
•10 Mock Exams -200 Questions Each
•4 Content Category Quizzes - 100 Questions Each
•12 Coach Diagnostic Quizzes to Identify Strengths and Weaknesses
•Coach Documents - Math Problems, Radiation Exposure Chart, Radiographic Quality Factors Chart
•Comprehensive Anatomy Review
•Interactive Activities
NOT ALL MOCKS ARE CREATED EQUAL!
Hands down our mock exams will simulate the ARRT® exam with the EXACT amount of questions from each of the ARRT® content categories. All of our mocks are online and timed to simulate the actual exam. The mock exams were written by current radiology educators with over 60 years of experience!


Students will have the ability to take 10 mock exams - 6 practice mock exams and 4 randomized mock exams each with 200 questions. With our random mock students will never take the same exam twice.


The Features of the X-ray Coach Mocks
Each of the 6 mock exams are made of 200 different questions on each exam.


Our random mocks are different from any other review company! Most others will randomly choose questions among a test bank. Our professional programmers designed ours to randomly take the EXACT amount of questions from each section. No random mock will be the same and will simulate the ARRT® exam!
Each user will have a reports page to view quiz and mock exam results. From this page the user will be able to review each question and have the ability to retake the exam.
Users can mark a question as "understood", this will allow the student to focus on the questions that need more review.


Categories and Total Questions
Each of the mock exams will have 200 total questions from the following categories and the totals as listed below


TOTAL QUESTIONS AND CATEGORIES
21 - Safety - Radiation Physics and Radiobiology
29 - Safety - Radiation Protection
26 - Image production - Image Acquisition
25 - Image production - Equipment Operation
18 - Procedure - Head/spine/pelvis
20 - Procedure - Thorax/abdomen
28- Procedure - Extremity
Over 2,800 questions separated by ARRT® categories within the review questions, diagnostic exams, and the mock registry exams.

Use X-ray Coach Diagnostics to identify which categories the students are doing well and those areas to increase study efforts.

Students can view their progress on quizzes and mocks from one screen. This includes stats for their total time, total questions missed and attempts.




Students can review and study all past quiz questions for easy additional learning opportunities.

Once a mock exam is graded and the exam is ready to be reviewed, the student can mark questions as "understood" and those questions will not appear again within that particular mock exam.

You can track the work and success of students by seeing the completion of each lesson, quiz, and mock exam that the student has completed or which items have not been completed.

See your students mock exam scores all from one page.

Set your quiz and mock exam pass scores and how many attempts a student can retake quizzes and mock exams.

Publish quizzes/mocks with one button or set a publish date.
Edit how many questions appear one each screen

See class average as a whole for quizzes and mock exams.

See average score for each major section of the registry per student in Coach Diagnostics.

As faculty you will have the ability to review each student's quizzes and mock exams and view the choices each student made on the questions.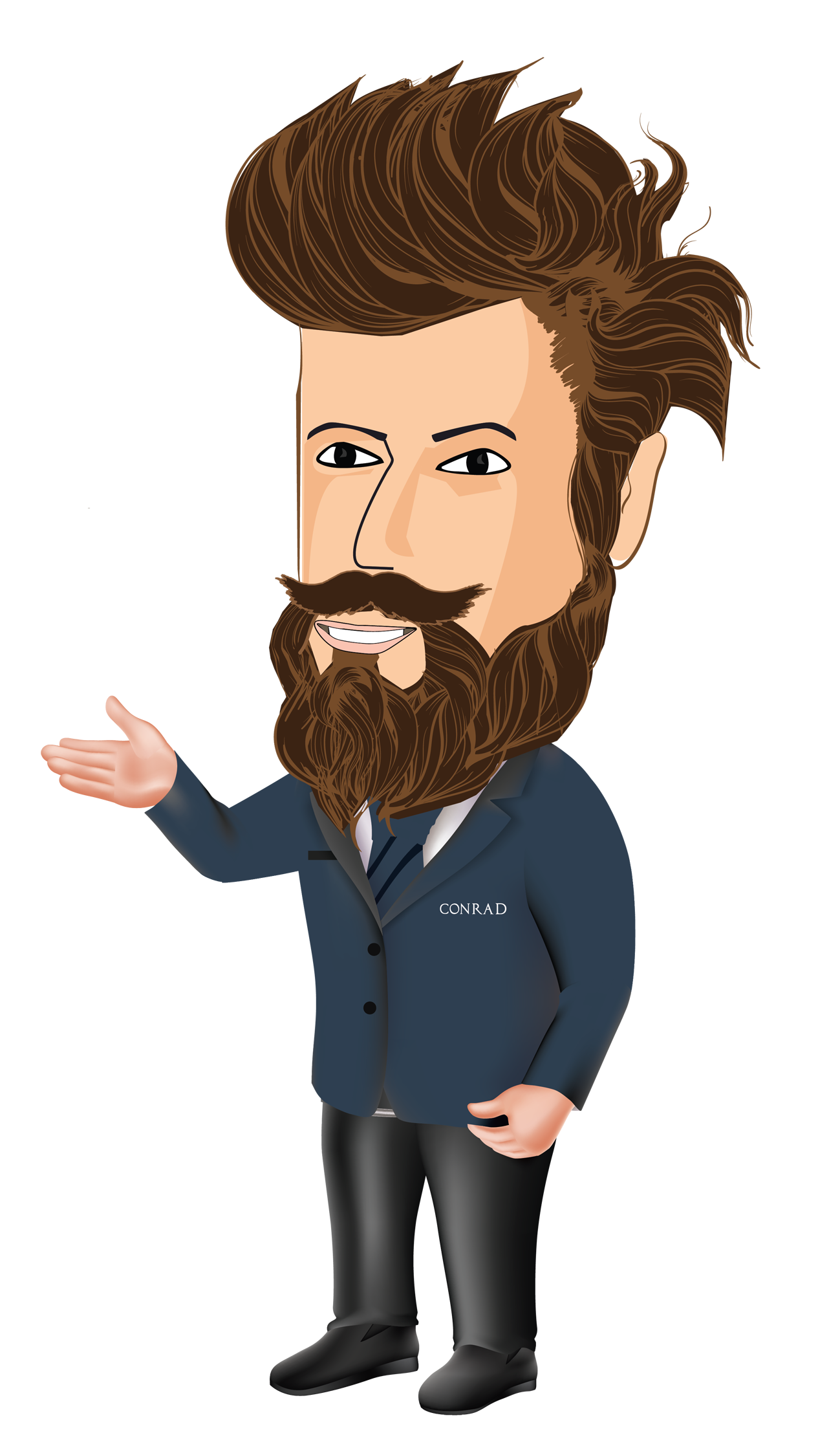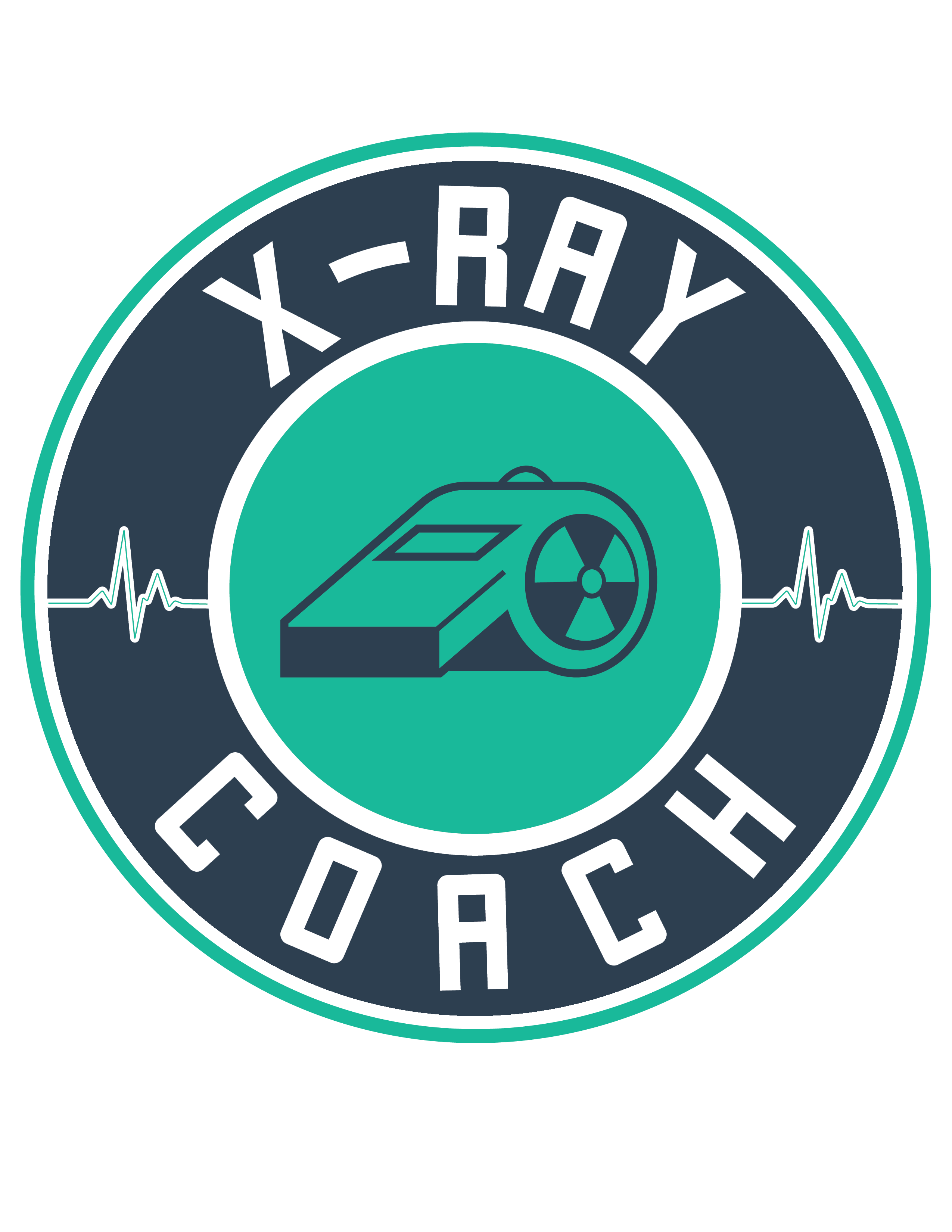 Special Rates For Radiology Programs
Sure, there are other great programs available. Many programs have used the same review company every year. We all know students learn differently. X-Ray Coach provides opportunities to learn in many learning style domains such as auditory, visual, tactile and verbal. Research helped us choose the questions, lessons, video length, color choices and even down to the font selection that will help the students gain confidence to pass the registry.
X-Ray Coach was developed by current educators for educators

.
Confidence should be high not the cost! Sign the whole class up for discounts.
Lessons, quizzes, and mock exams are available online. Classroom time with students can be focused on difficult topics on the registry exam. We want nothing more than to see your students succeed.
Celebrate Success!
Once the students pass the ARRT® registry exam we want to celebrate with you! X-Ray Coach will provide a free t-shirt and key chain for each student.
Get in Touch

Fill out this form to receive our special rates sent to your inbox. If you prefer a phone call please note the best time and phone number to call and one of our instructors will contact you.
706-506-4579

Sales@Xraycoach.com

http://www.Xraycoach.com
Contact Us
Please enter a valid email address